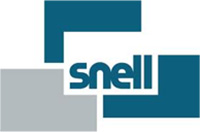 Snell was formed in 2009 through the combination of Pro-Bel and Snell & Wilcox, two market-leading and innovative players in the global film & broadcast market. The company provides customers with a comprehensive range of solutions for the creation, management and distribution of content, as well providing the tools necessary to transition seamlessly and cost-effectively to digital, HDTV and beyond.

Tektronix a world leader in test, measurement and monitoring technology, we enable our customers to do more than they ever have. Technical innovators of all kinds benefit from our products and expertise.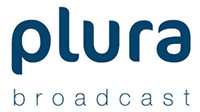 Plura Broadcast, Inc. is proud to announce the new registered ISO 9001:2000 & ANSI/ESD S20.20-1999 assembly location in Phoenix, Arizona. Plura Broadcast recognizes that there are special needs within the professional broadcast industry that are not easily addressed by many other manufacturers who need high volume to justify production.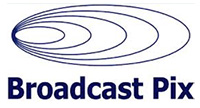 Broadcast Pix is the leading provider of integrated live video productions systems. Our end-to-end production workflow utilizes our unique and patented production solutions to ingest almost any form of content, from video and audio, data, or social media to delivery on air or to web.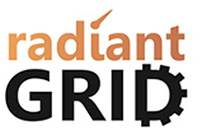 The San Francisco-based company was founded in 1983 by Will Wohler and in 1987, with the development of the AMP-1, became the first company to offer a powered speaker system featuring full stereo sound in one rack unit. Through the introduction of the AMP-1A in-rack audio monitor to the broadcast industry in 1989.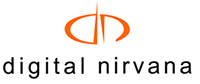 Founded in 1996, Digital Nirvana provides knowledge management solutions for an increasingly media-centric world. Our products and services enable large volumes of data to be automatically acquired, compiled, and organized for analysis, troubleshooting, and decision-making.

Comrex has designed and manufactured broadcast equipment since its incorporation in 1961. Our product line has consistently applied the best in current technology to the specific needs of broadcasters. From the time of our founder John Cheney's first products in the early 1960.

More powerful processing and system capabilities are important — but it doesn't stop there.
 It's also about scalable, realistic and cost-effective solutions. Solutions that aren't just the latest but solutions that stay viable and are adaptable tomorrow as well as today. At Cobalt, we believe that a scalable and flexible approach in terminal equipment and systems offers the best value and choice without compromising ease of integration, features, or cost.